Build the digital road of tomorrow.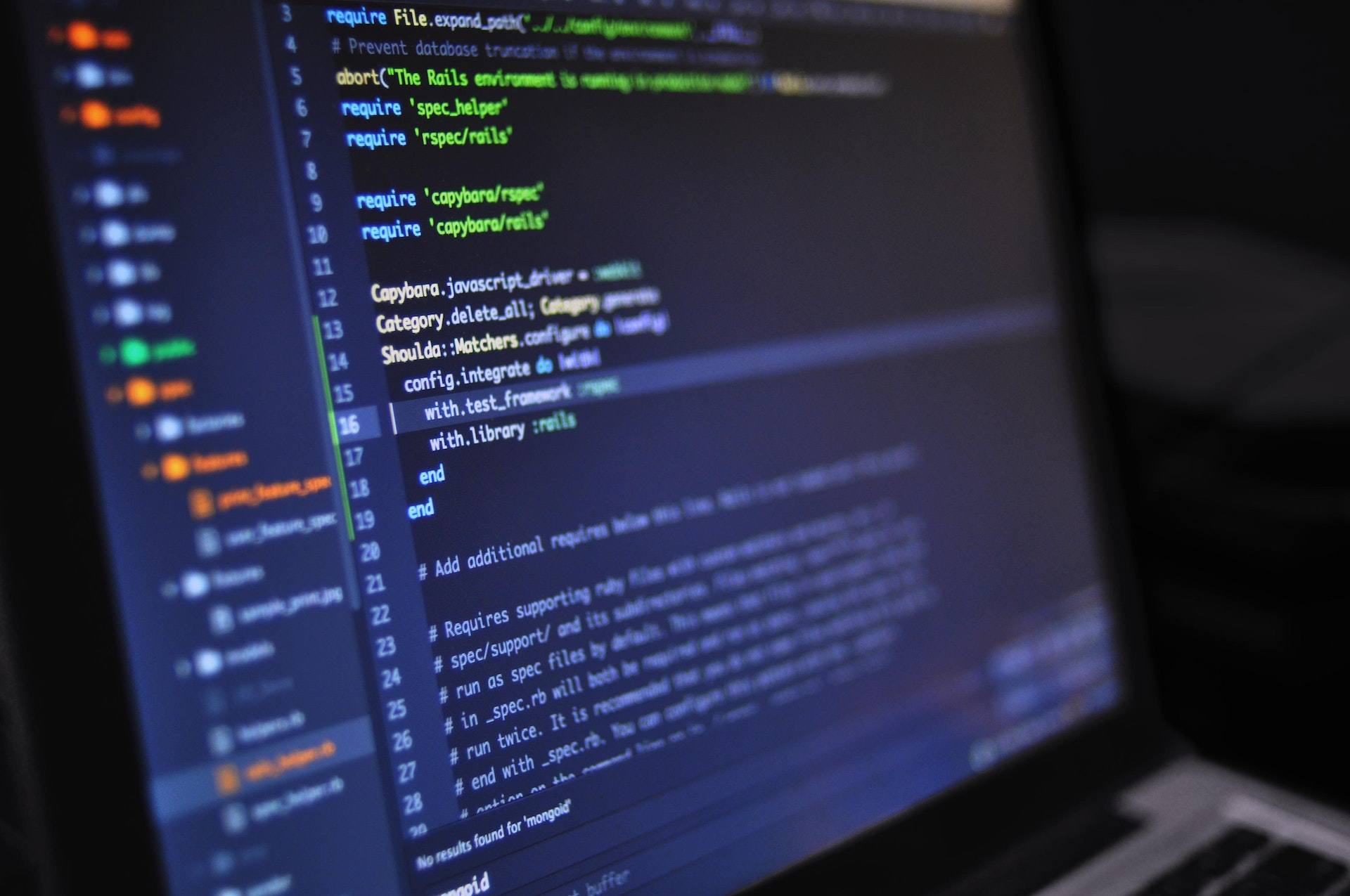 We're seeking a dedicated Backend Developer to strengthen the technological core of Nerd Auto. If you excel in developing robust ...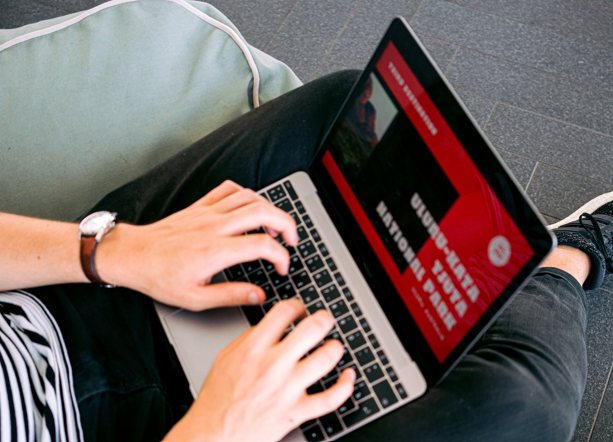 Join Nerd Auto as a Frontend Developer and play a pivotal role in defining and crafting intuitive, responsive user interfaces. ...
The future of the automobile industry is being shaped online, and Nerd Auto is at the helm of this revolution. As an innovative leader in online vehicle sales, we are continually on the lookout for bold and passionate programmers to join our dynamic team.
Imagine an environment where a passion for vehicles intertwines with the art of programming. At Nerd Auto, every day is an exhilarating challenge, using technology to redefine how people discover, compare, and purchase their vehicles online. With constant growth and innovation, the horizons are limitless for our developers and programmers.
If the world of programming appeals to you, whether you specialize in frontend or backend development, embedded systems, or artificial intelligence, we might have the perfect position for you. With a collaborative culture, every member of the Nerd Auto team actively contributes to transforming the search and purchase of vehicles into an unparalleled digital experience.
Ready to accelerate your programming career? Discover how you can embrace our avant-garde vision of the automotive sector and apply today to become a part of the Nerd Auto team.